Announcements
Crown Prep Academy's After School Program
Beginning April 14, 2020 Think Together will be launching our very first ever Online Distance Learning Program: After-school Edition! We will be providing free online enrichment activities and subject support to all our CPA students.
These online services will be provided from 2:30pm – 5:30pm. Please refer to the After-School Programming Session Schedule where we will be providing students with information regarding our program. Any questions feel free to reach out! On behalf of myself and the tutors, we hope all families take care and we can't wait to see many of our students soon!
Here is a link to our After-School Schedule and the zoom links to log in.
STEM Prep Elementary's After School Program
The SPES After School: Distance Learning Program is a FREE program, available to all students attending SPES. For more information contact Ms. Maria, After School Program Coordinator at: msanchez@stem-prep.org. View the flyer here.
Join us Monday-Friday from 2:30 – 5:45pm for grade level academic tutoring and clubs!
Academic Tutoring 2:30 -3:30pm

Enrichment Course 1: 4:00 – 4:45pm

Enrichment Course 2: 5:00 – 5:45pm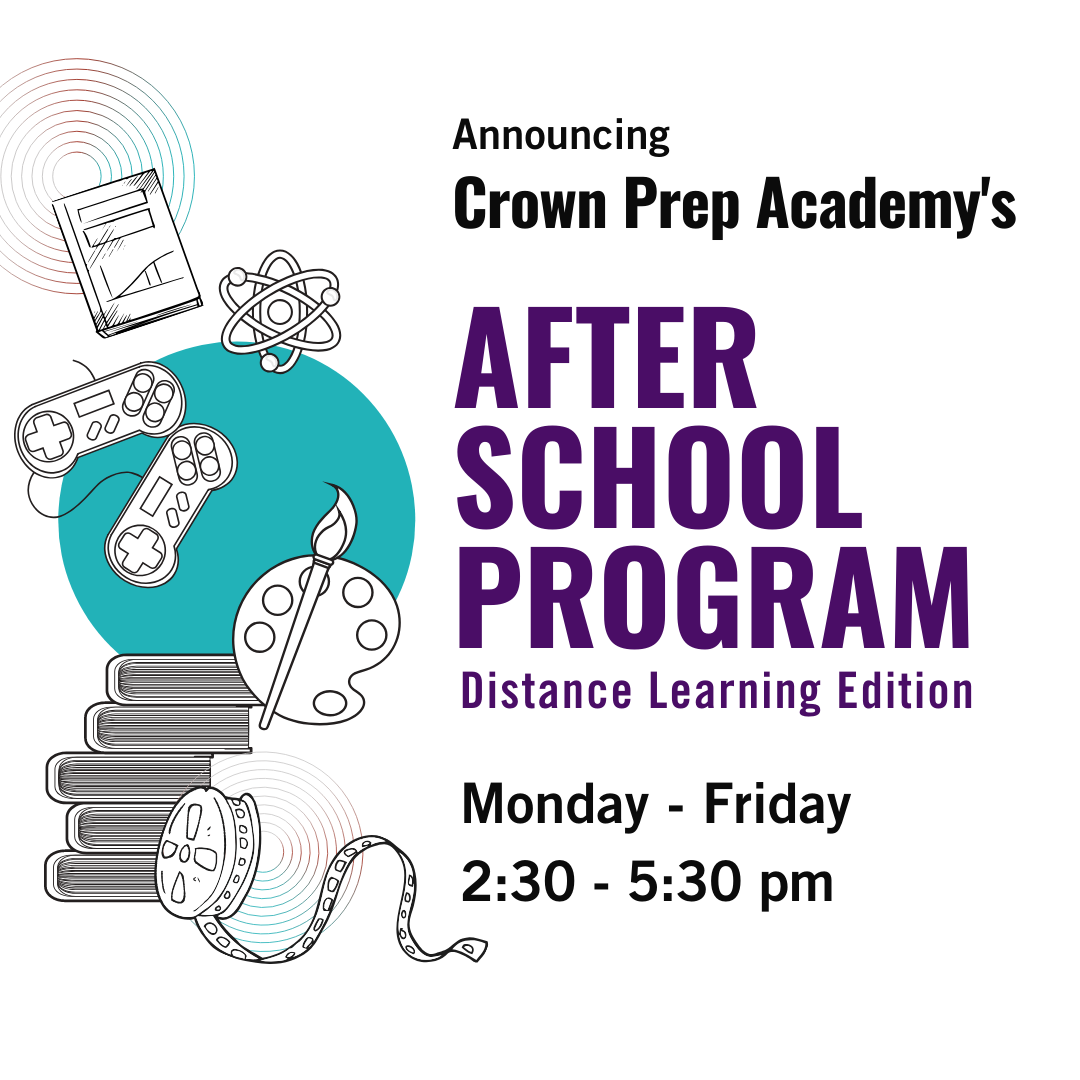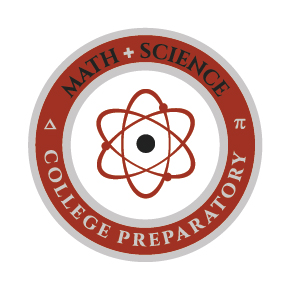 Math + Science College Prep
Good evening, this is Lisa Marcelino, principal of Math and Science College Prep with an update for our families. We will officially begin distance learning this Monday, March 30th. Math and Science College Prep's distance learning model will consist of both live sessions and posted lessons. Monday and Tuesday, teachers will be posting lessons and resources, sometimes including synchronous learning sessions online with each of their periods. Wednesdays and Thursdays will be office hours where students can get live support from their teachers. Student work will be due on Friday at 1:30pm.
To start us off next week, students must log on to the google hangouts link posted in their google classroom on Monday and Tuesday morning according to the following schedule: On Monday first period will log on at 8:45, third period will log on at 10:30 and fifth period will log on at 12:45. On Tuesday, second period will log on at 8:45, fourth period will log on at 10:30 and sixth period will log on at 12:45. Teachers will be meeting with their classes live and will explain their expectations for the course to their students.
As a reminder, Spring Break will still occur the week of April 6th – April 10th.
All of these expectations, including schedules and google classroom links, will be emailed to students this week. Finally, to ensure a smooth transition into Distance Learning, each student will be assigned a Distance Learning Mentor that will help guide them through this process. We thank you for your patience and partnership in this process. If you have any questions, please call the school at (323) 821-1393.
Thank you,
Lisa Marcelino
Principal, Math+Science College Prep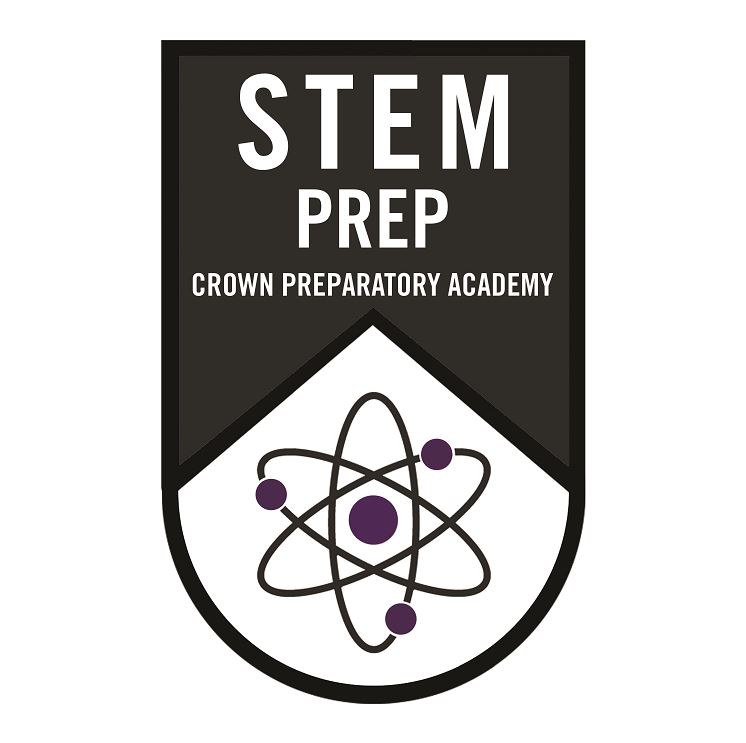 Crown Prep Academy
Dear CPA Students and Parents,
I hope you are all healthy and safe. As you may have already heard beginning March 30, we will begin providing instruction to all students over the internet. Below are a few updates and announcements:
We are asking students to log on to their classes on March 30th & March 31st. Teachers will be providing instructions for their class during distance learning.
You will need unlimited, high-speed internet at your home.  If you don't currently have this access at home, please visit our website call our home office at 323-795-0695
Every child will need their own computer.  If you don't have a computer, please call the school at 323-337-7808.
All students have been assigned a mentor to help keep them on track. They will be emailing their students over the next few days to help them get started.
Here is a guide to help you get started. (PLEASE REVIEW)
Here is the schedule for live sessions and teacher office hours.
We are all here to support you and help your child continue their education. Please continue to reach out to your teachers, counselors and mentors with any questions that you have.
Thank you,
Daniel Moreno
Principal, Crown Prep Academy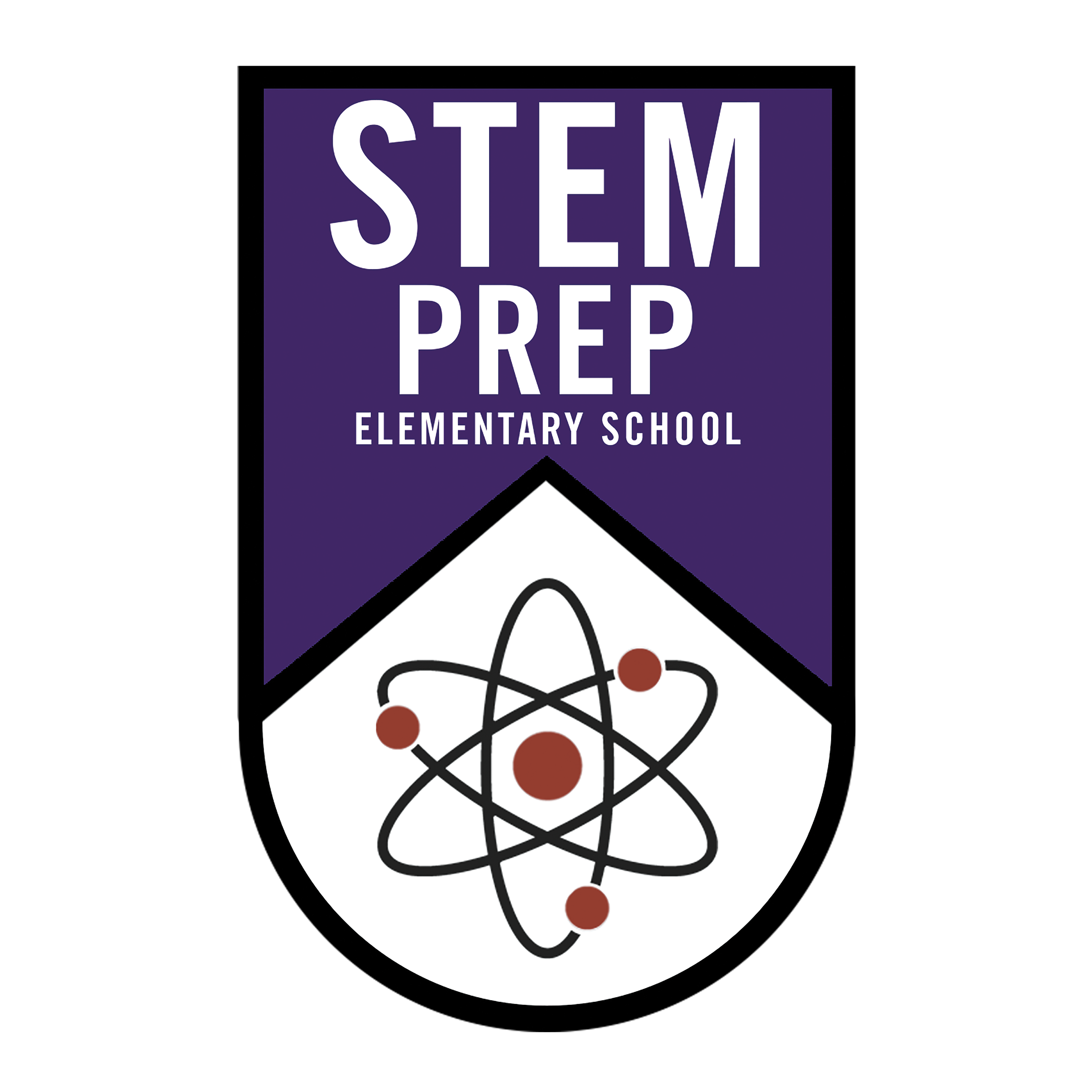 STEM Prep Elementary
Dear STEM Prep Elementary Families,
I am so excited to begin distance learning with your child on Monday, March 30th. We have been hard at work planning for this new way of learning and we know that our SPES students will utilize their growth mindset as they learn to navigate learning in a new way. Our distance learning is made up of two components:
Synchronous Learning: Students will need to use the Zoom platform to log in to meet with me and their classmates on a live video call with their chromebook.
Asynchronous Learning: Students will independently access websites, pre-recorded videos, worksheets, etc. and complete work at their own pace.
You will receive tutorials for zoom as well as chromebook Quickstart Guide on Dojo to help you get ready to support your child as we move into our first week of distance learning. Please don't hesitate to reach out to your student's teacher via Dojo or email.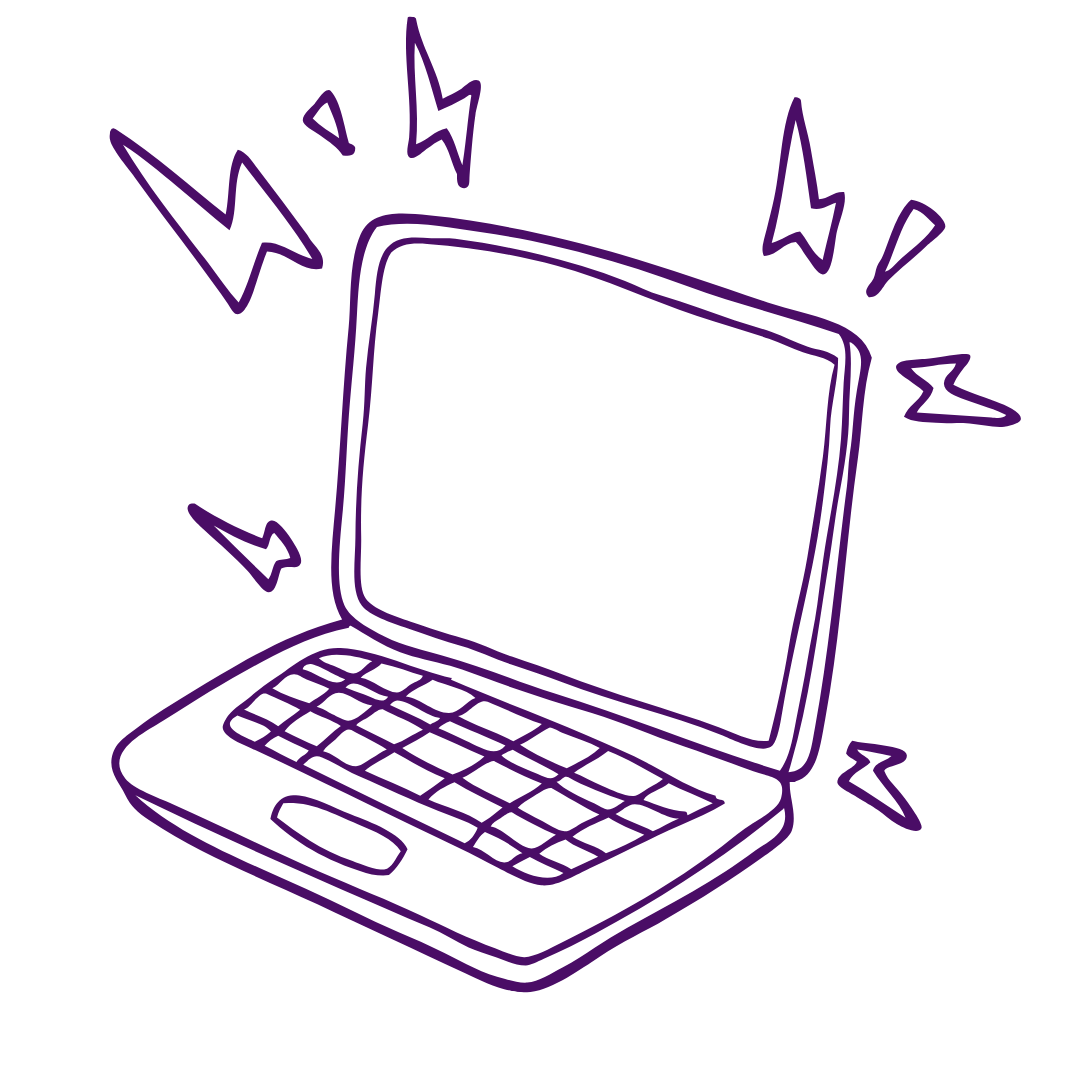 Chromebooks
For information on how to get started with your chromebooks and log on to Google Classroom read our Chromebook Quick Start Guide.
If you have already borrowed a laptop and need support, you may call your school's front office or email: support@stem-prep.org
Update: Computer Distribution
All Laptop distribution dates have passed. If you are still in need of a laptop, call your school's front office to  set up an appointment 1 day in advance.
You may also complete this survey and we will be in contact with you concerning your tech needs.
Additional Learning
We encourage you to practice your skills on one of these platforms: