Distance Learning
All Schools will begin lessons online starting this Monday, March 30th. Read below for school-specific instructions for Monday.
Chromebooks
For information on how to get started with your chromebooks and log on to Google Classroom read our Chromebook Quick Start Guide.
If you have already borrowed a laptop and need support, you may call your school's front office or email: support@stem-prep.org
If you are still in need of laptop to borrow and were not able to make it to one of the designated distribution days, please complete this survey and we will be in contact with you to arrange pick up.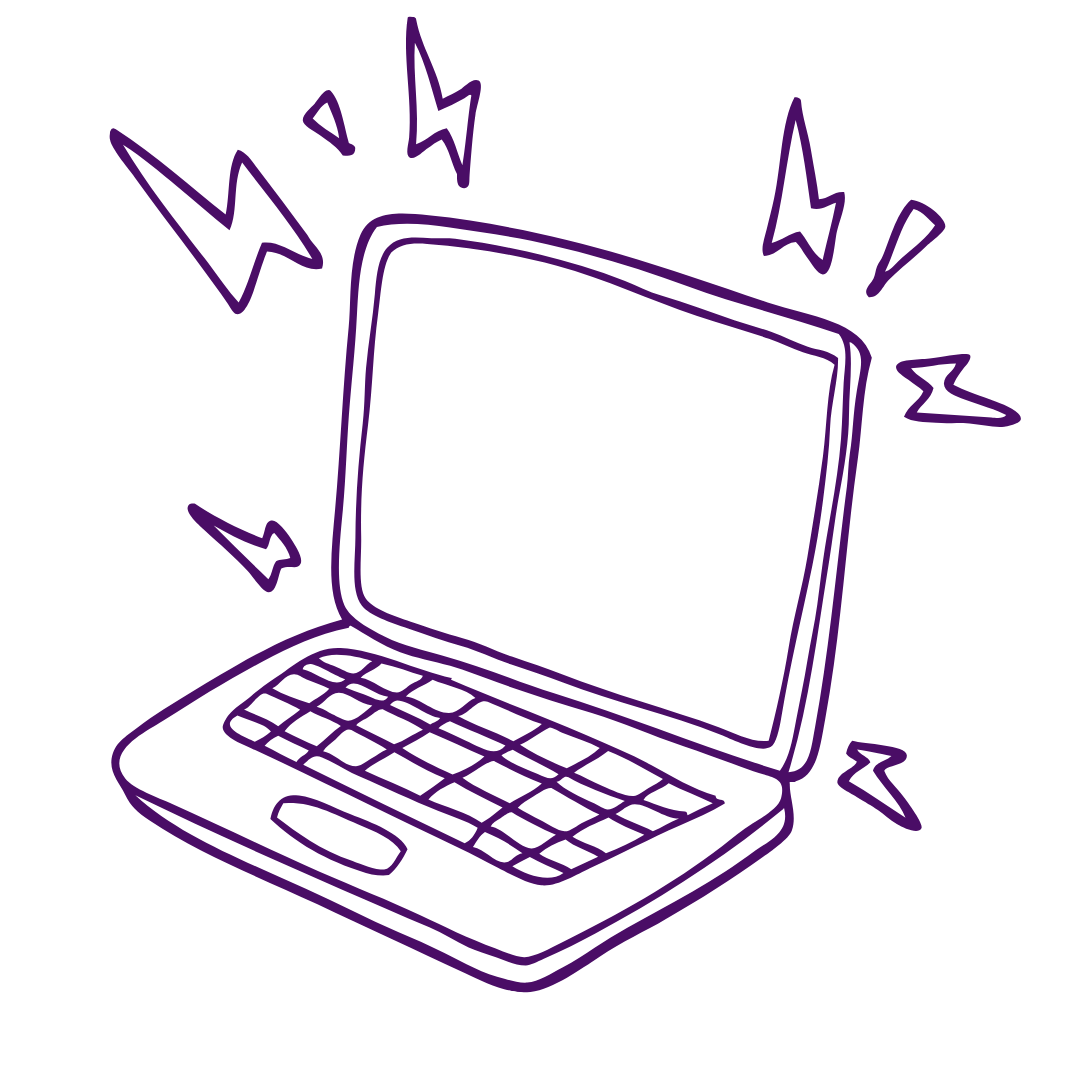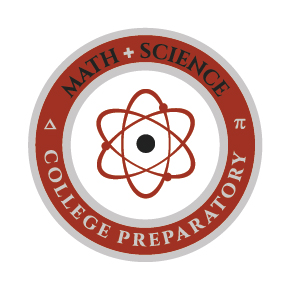 Math + Science College Prep
Good evening, this is Lisa Marcelino, principal of Math and Science College Prep with an update for our families. We will officially begin distance learning this Monday, March 30th. Math and Science College Prep's distance learning model will consist of both live sessions and posted lessons. Monday and Tuesday, teachers will be posting lessons and resources, sometimes including synchronous learning sessions online with each of their periods. Wednesdays and Thursdays will be office hours where students can get live support from their teachers. Student work will be due on Friday at 1:30pm.
To start us off next week, students must log on to the google hangouts link posted in their google classroom on Monday and Tuesday morning according to the following schedule: On Monday first period will log on at 8:45, third period will log on at 10:30 and fifth period will log on at 12:45. On Tuesday, second period will log on at 8:45, fourth period will log on at 10:30 and sixth period will log on at 12:45. Teachers will be meeting with their classes live and will explain their expectations for the course to their students.
As a reminder, Spring Break will still occur the week of April 6th – April 10th.
All of these expectations, including schedules and google classroom links, will be emailed to students this week. Finally, to ensure a smooth transition into Distance Learning, each student will be assigned a Distance Learning Mentor that will help guide them through this process. We thank you for your patience and partnership in this process. If you have any questions, please call the school at (323) 821-1393.
Thank you,
Lisa Marcelino
Principal, Math+Science College Prep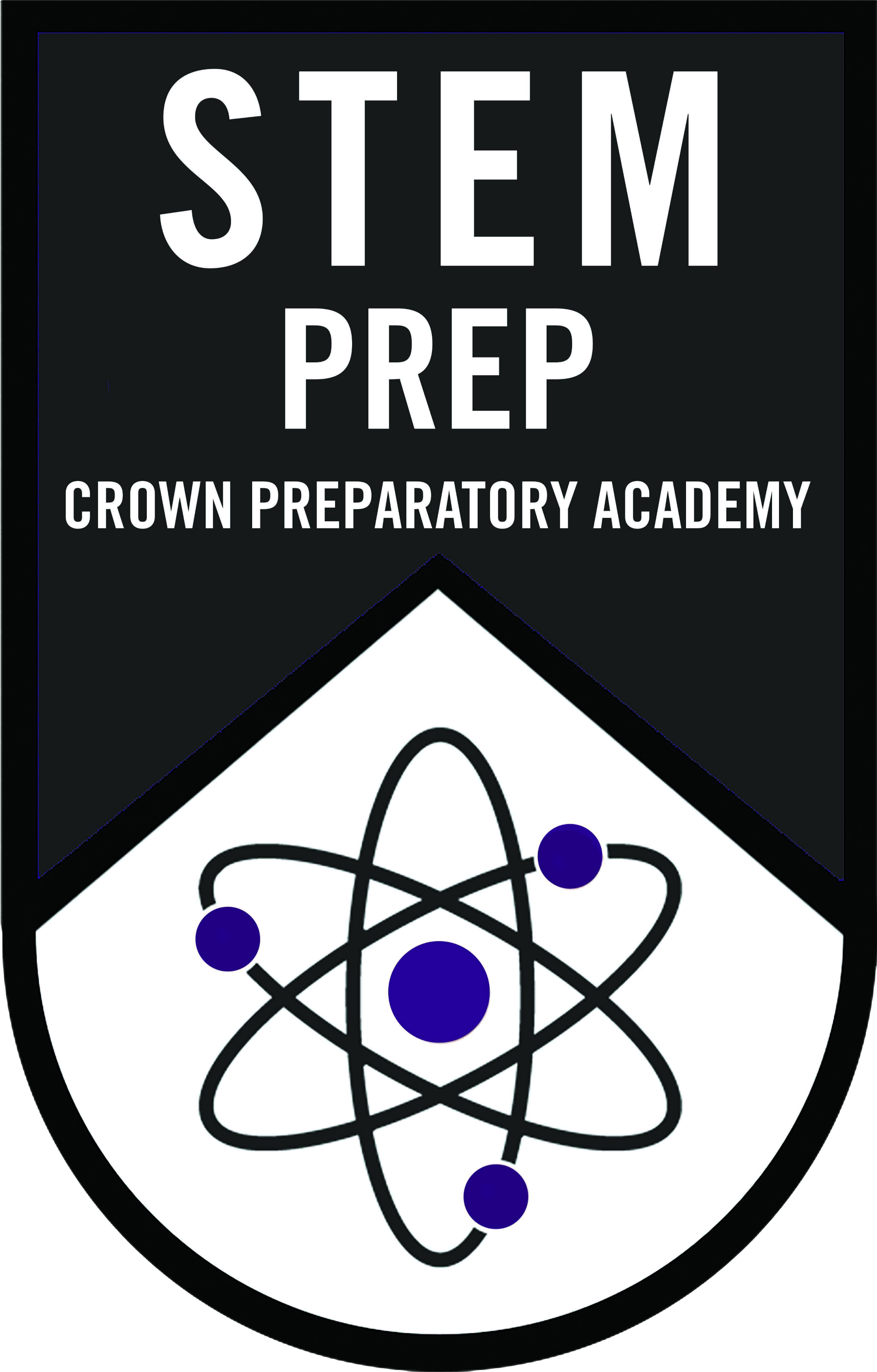 Crown Prep Academy
Dear CPA Students and Parents,
I hope you are all healthy and safe. As you may have already heard beginning March 30, we will begin providing instruction to all students over the internet. Below are a few updates and announcements:
We are asking students to log on to their classes on March 30th & March 31st. Teachers will be providing instructions for their class during distance learning.
You will need unlimited, high-speed internet at your home.  If you don't currently have this access at home, please visit our website call our home office at 323-795-0695
Every child will need their own computer.  If you don't have a computer, please call the school at 213-448-9747.
All students have been assigned a mentor to help keep them on track. They will be emailing their students over the next few days to help them get started.
Here is a guide to help you get started. (PLEASE REVIEW)
Here is the schedule for live sessions and teacher office hours.
We are all here to support you and help your child continue their education. Please continue to reach out to your teachers, counselors and mentors with any questions that you have.
Thank you,
Daniel Moreno
Principal, Crown Prep Academy