About Us
STEM Prep Schools Operates 3 schools in the neighborhoods of Jefferson Park and West Adams. The vision of STEM Prep is to create a pipeline of individuals who will transform their community by closing the socio-economic, ethnic, and gender gaps in STEM fields. STEM Preparatory School's mission is to build a premier STEM-based public education pipeline which focuses on creating an early pipeline for female and minority students leading to careers in engineering, biomedical science, and computer science.
How to Apply
We are accepting applications for the 2022-23 school through the website www.stemprep.schoolmint.net. Directions are available below to walk you through the process.
Please add stemprep@schoolmintemails.com to your email contacts so our messages don't go to spam and you receive updates from us on the status of your application.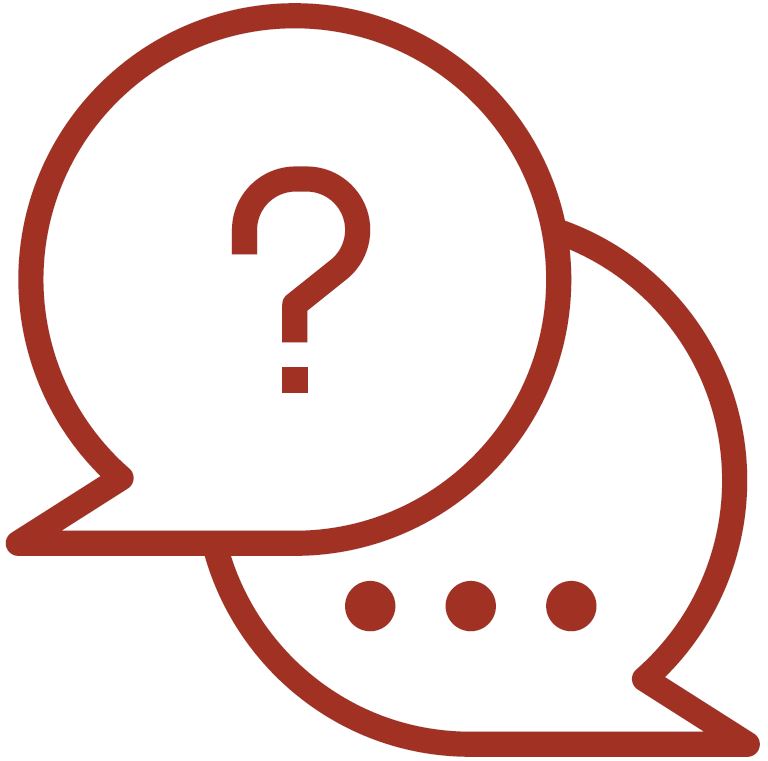 Questions?
If you need any technical assistance with your application, you can contact our support team between 7:00 AM and 3:00 PM, Monday through Friday by email: support@schoolmint.com or by phone: (855) 957-3535
For Questions about our Schools
Visit Our Schools page for information about how to reach the front office staff at each of our schools.