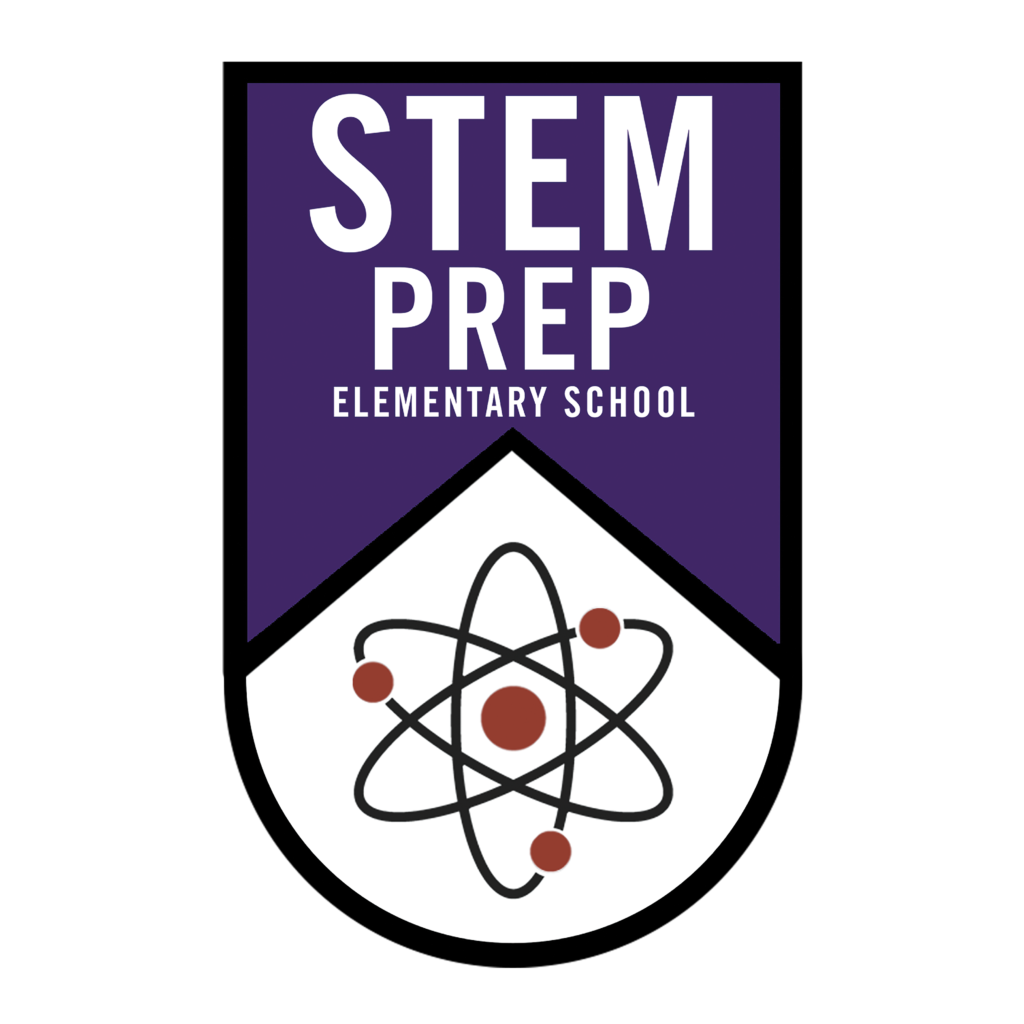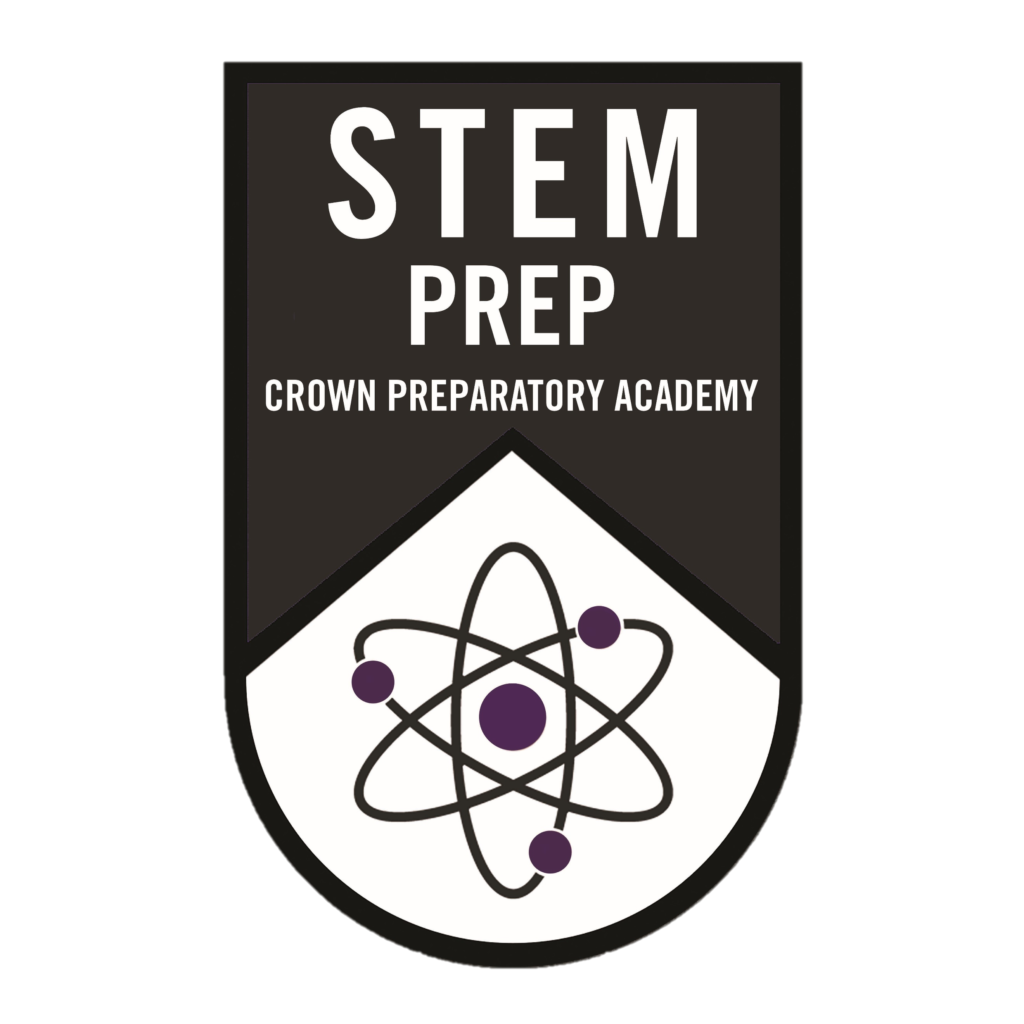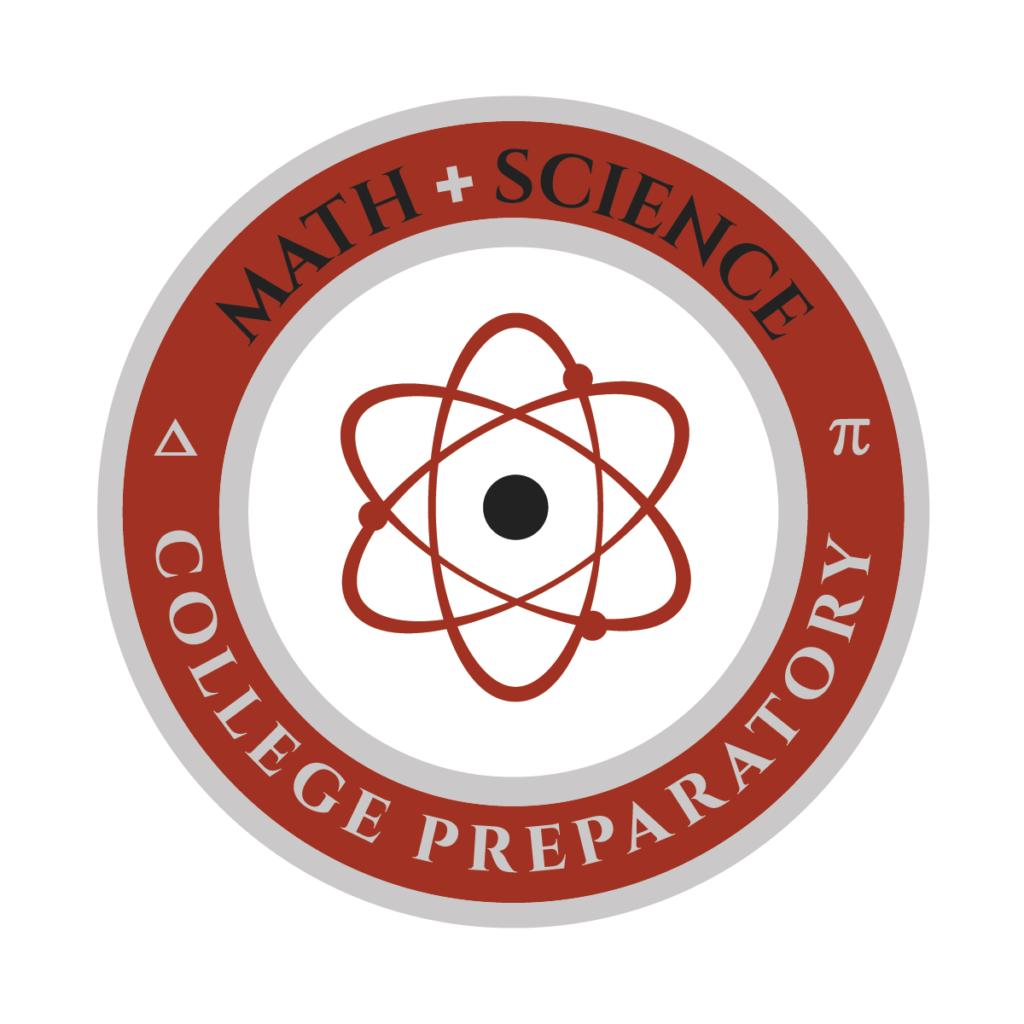 STEM Prep Schools Operates 3 schools in the neighborhoods of Jefferson Park and West Adams.
We are currently accepting applications for the 2023-24 academic year. Click the link buttons below to learn more about our application process or apply now to one of our schools.
Building foundational understanding of STEM concepts and giving students early exposure to problem solving.
1374 W 35th St.
Los Angeles, CA 90007
(323) 998-0950
Fax (323) 795-0696
Visit
Aimed at developing skills and strategic thinking to succeed in the STEM pathways in college prep.
2055 W 24th St.
Los Angeles, CA 90018
(213) 448-9747
Fax: (323) 410-2271
Visit
Providing students with opportunities to apply STEM concepts to solving real-world problems and preparing students to thrive in STEM careers.
3202 W Adams Blvd.
Los Angeles, CA 90018
(323) 821-1393
Fax: (213) 607-1453
Visit